Lendmire was founded by mortgage industry veteran Brandon A. Miller. For more than a decade Brandon honed his mortgage skills while serving as Vice President, Mortgage Loan Originator at BB&T now Truist Bank. After learning the ropes at a major bank he decided it was time to pursue his life-long dream of starting his own mortgage brokerage.
Lendmire is a contraction of the words "lend" and "admire." We admire our employees, clients, and everyone else whose lives are touched by our work. Admiration to us means we endorse you, see the best in you, and we are advocates for your success. We're bringing admiration back to the mortgage industry!
Our mission is to blend state-of-the-art technology with an attitude of admiration to create a new mortgage experience that's simple, fast, and easy. When it comes to finding the right mortgage, pricing, payment, and speed to approval matter. Lendmire simply does it better than our competitors. We know that what really creates a great experience, is the attitude and knowledge of the person you're working with. We, Admire you.
Buying a home is the adventure of a lifetime, It's where you and your family will grow for years to come. That's why we work so hard to help you find the perfect loan to fit your needs. Get ready to be admired, Welcome to Lendmire!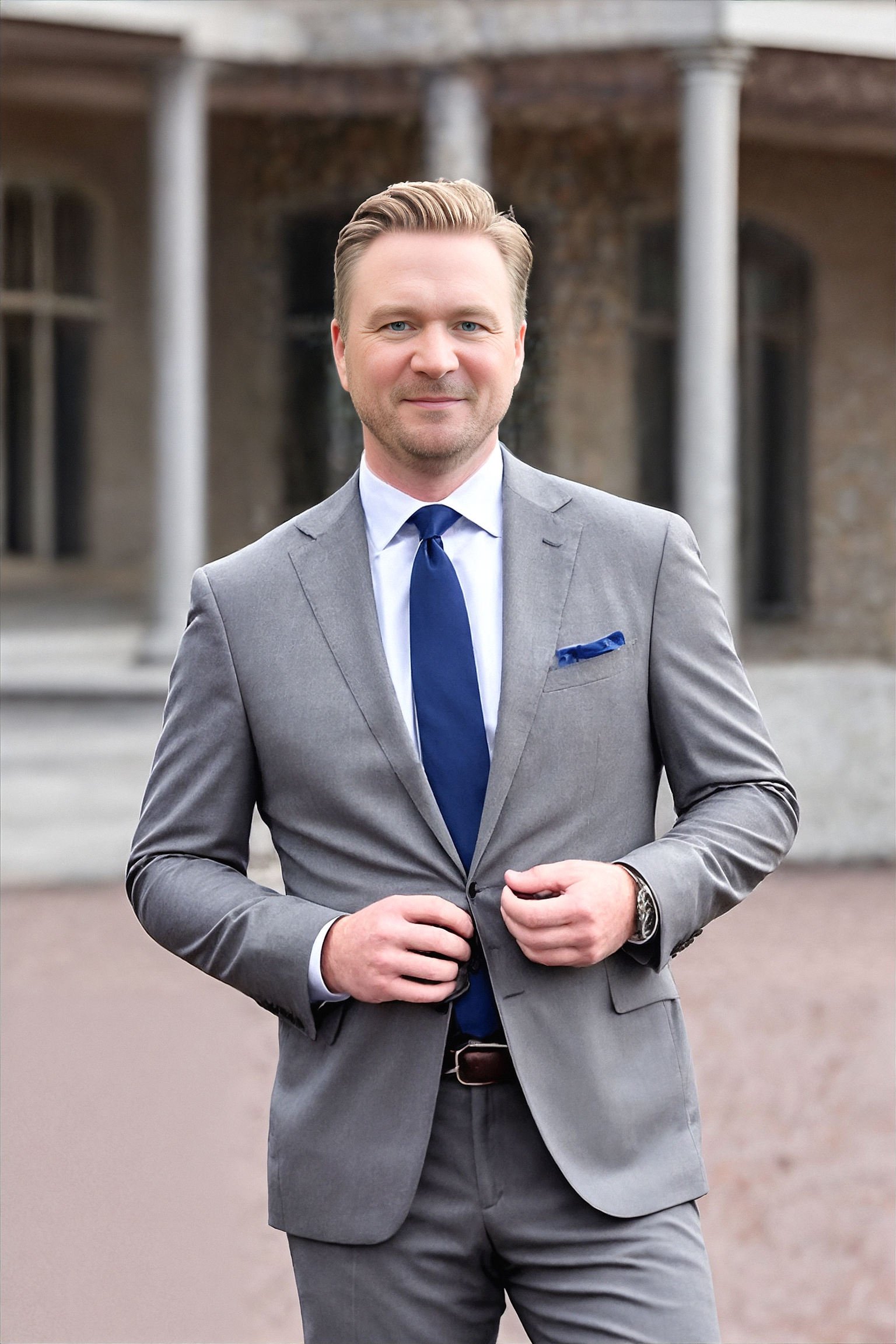 Founder & CEO | Mortgage Loan Originator | NMLS# 1129696 |
Realtor©/Broker, 343312
I'm here to answer any questions you might have about our products and services. Feel free to contact me today!
Over the past decade, I have developed a solid understanding of the real estate market and what it takes to close your loan with efficiency and expertise. I know my clients expect quick responses, and I prioritize keeping constant and open client communications. My focus is to deliver an exceptional home financing experience. My passion is "home," and that's the heart of everything I do. Whether it's your first time buying a home or if you're an experienced real estate investor. I'm committed to finding the best loan option to meet your needs. Reach out to me today to learn more about our product offerings.
Bryan School of Business & Economics
University of North Carolina Greensboro
Bachelor of Science, Business Administration
Licenses & Certifications
FL & NC- Mortgage Loan Originator License
NC- Real Estate Broker License
NC- Property, Casualty, Life, Health & Long Term Care Licenses.
National Association of Realtors Member
High Country Association of Realtors Member