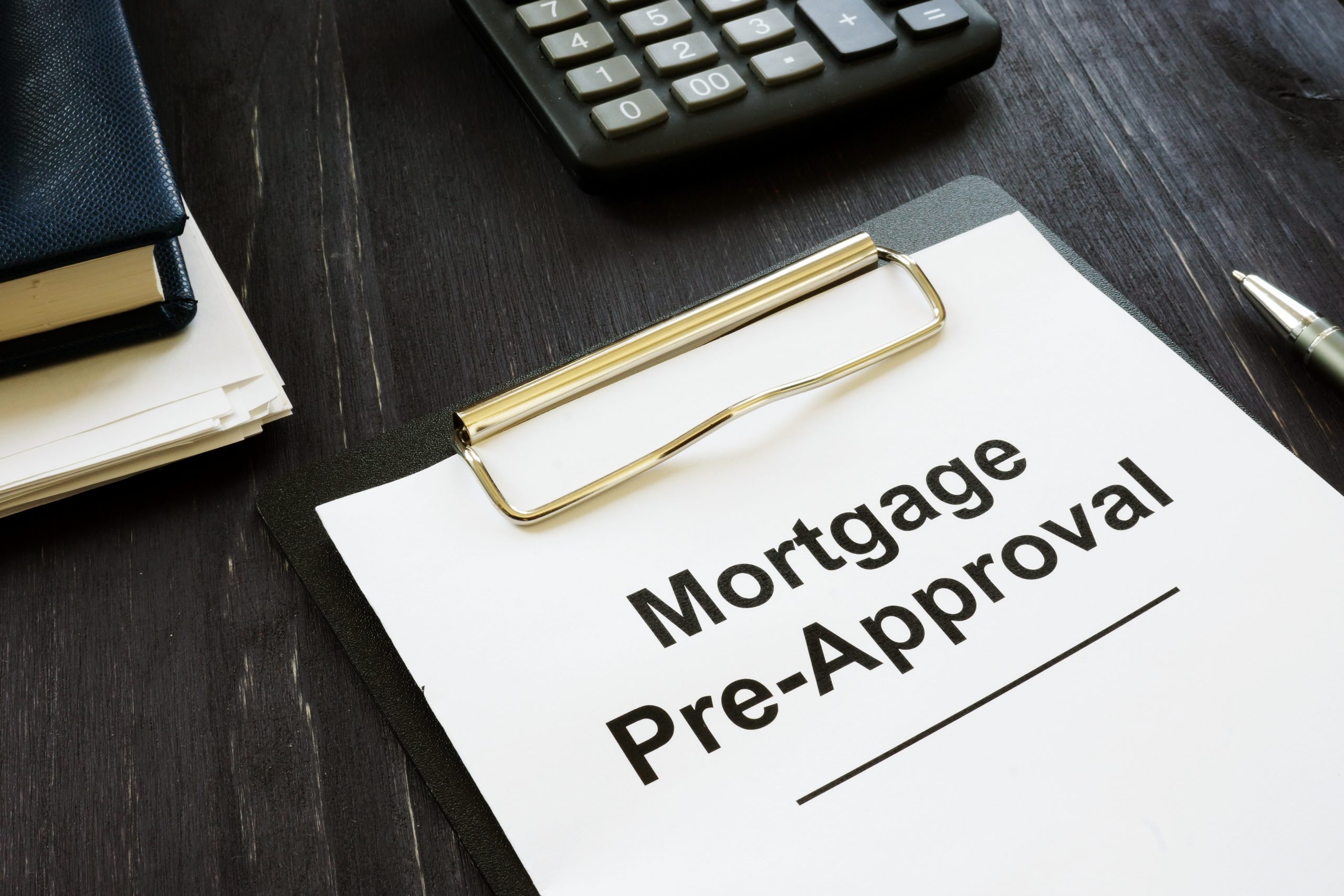 What Is A Mortgage Pre-Approval?
A pre-approval is simply a review of your income, assets, and credit. It's a quick way to see how much you qualify for. During the pre-approval process you will learn the following:
*The maximum amount of mortgage you will qualify for.
*How much your estimated monthly payment will be.
*What the current interest rate is, subject to change.
How Much Mortgage Can I Qualify For?
This is a common question that we hear a lot. The answer is…. it depends. Each loan program has different qualifying ratios. Some allow for more debt while others less. Qualification for each program varies depending on your credit score, down payment amount, first time home buyer status, employment status, and so much more!  Extensive lending experience is essential for success, Our mortgage experts are ready to help!