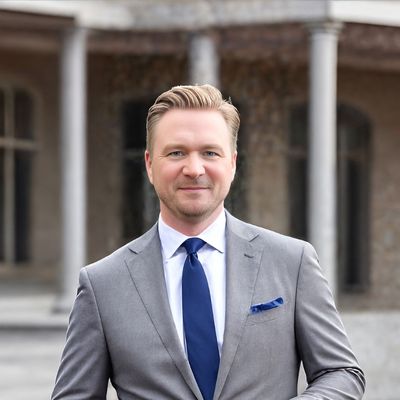 We embrace technology to make our processes efficient, however the human element of our service is truly what makes our company great. We will never lose sight of that.
Lendmire is a comprehensive mortgage brokerage that caters to a diverse clientele, including first-time homebuyers and seasoned commercial real estate investors. Our range of programs is tailored to meet the specific needs of each client, no matter how unique they may be. Whether you are looking to buy your first home or invest in commercial property, Lendmire is equipped to provide you with a full suite of services to help you achieve your goals. #BeAdmired #ChooseLendmire.
Whether you are a first time homebuyer or an experienced real estate investor, having a mortgage team you can count on is crucial.
We pride ourselves on excellent communication and easy accessibility when you need us. Our experienced staff is here to guide you every step of the way.
November 27, 2023
Embarking on the journey to homeownership is an exhilarating experience, but it comes with its…
Client Reviews